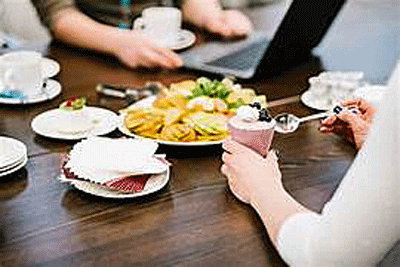 - How do we help newcomers find out about God?

- Do you find it easy to tell others what we believe and how it relates to our life today?

- Do you dislike formal study courses?

There's a new way of helping us answer those questions,
it's not a Bible study - although it does use the Bible's stories...

It's an informal get together with refreshments whilst finding answers.
eg: The first session explores "Does God exist - how do we know?"
(Spoiler: who or what caused the 'Big Bang' of creation?)
It's called 'Modulo' - because it comes in separate Modules!
and this autumn we're offering it to each of the churches in our benefice

There's no commitment to keep coming, that's up to you!

Please give it a try by letting us know what time and place will suit you
Contact Roger if interested on 01531 890795
(Return to top)